Our factory provides fashion tailoring service. and swimwear Premium grade, comprehensive service Order to produce clothing brands with our factory. End here in one place.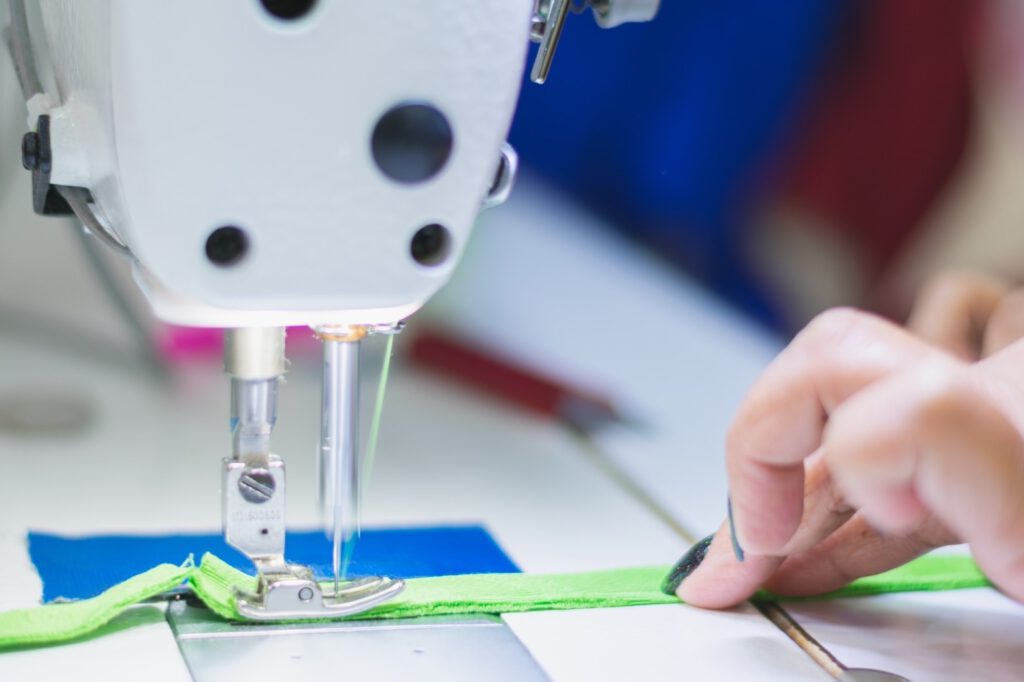 Kids Wear
Apparel
Swim wear
Apparel That We Manufacture
Fashion trend keeps changing and it demands garments to be made in a different color, in different style, and various fabrication.
Sharon Factrory is such a garment manufacturer in Bangkok which can manufacture a wide range of products. The core products of Sharon Factrory are ladies' blouses, tops, dresses, skirts, jumpsuits, loungewear, nightwear, or sleepwear. We also manufacture girls' dresses, tops, and skirts.
For men and boys, we manufacture casual wear shirts, boxers and boxer shorts, shorts, and sleepwear. Hotel, are niche products that we manufacture and export to many countries.
I ALREADY MADE A PATTERN. BUT WHEN I CAME ACROSS THE WORK OF THE FACTORY SEWING IS VERY GOOD WORTH THE PRICE.
I MADE TO ORDER FROM MANY FACTORIES. BOTH IN THAILAND AND IN CHINA I ADMIT THAT AT SHARON FACTORY, THE WORK IS DETAILED, VERY BEAUTIFUL, THE PATTERN IS FLAWLESS. HIGH PRICE HERE BUT I AGREE THAT IT'S WORTH THE PRICE, NOT DISAPPOINTED AND ON TIME.
THE FACTORY HELPS WITH EVERYTHING. AND THE WORK IS DETAILED, REALLY BEAUTIFUL, ORDERING THE NEXT COLLECTION ALL THE TIME