Our factory provides fashion tailoring service. and swimwear Premium grade, comprehensive service Order to produce clothing brands with our factory. End here in one place.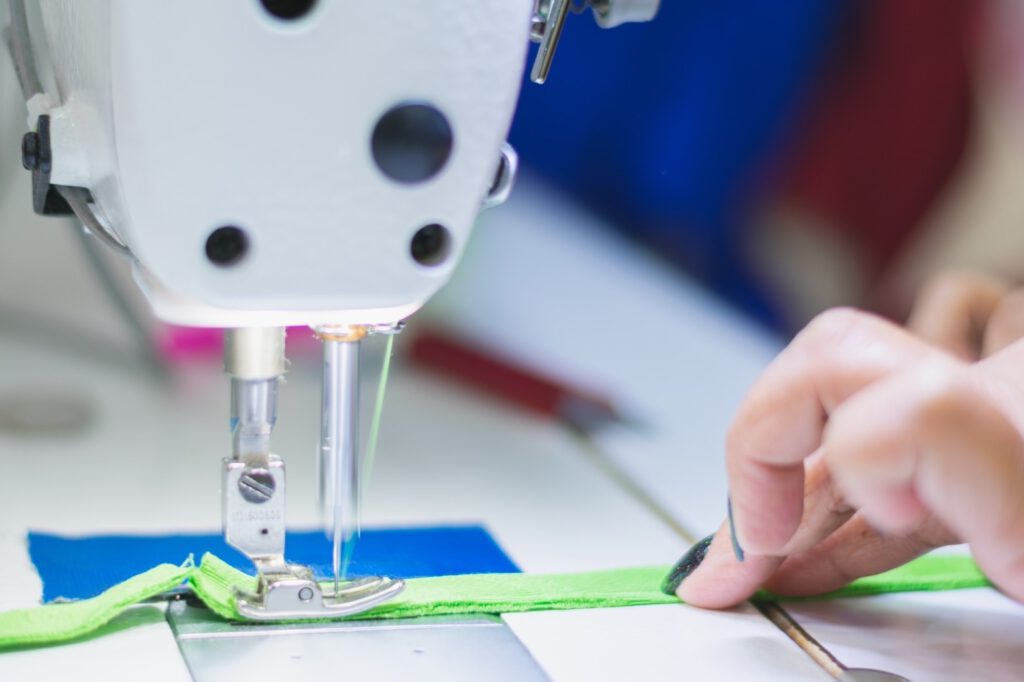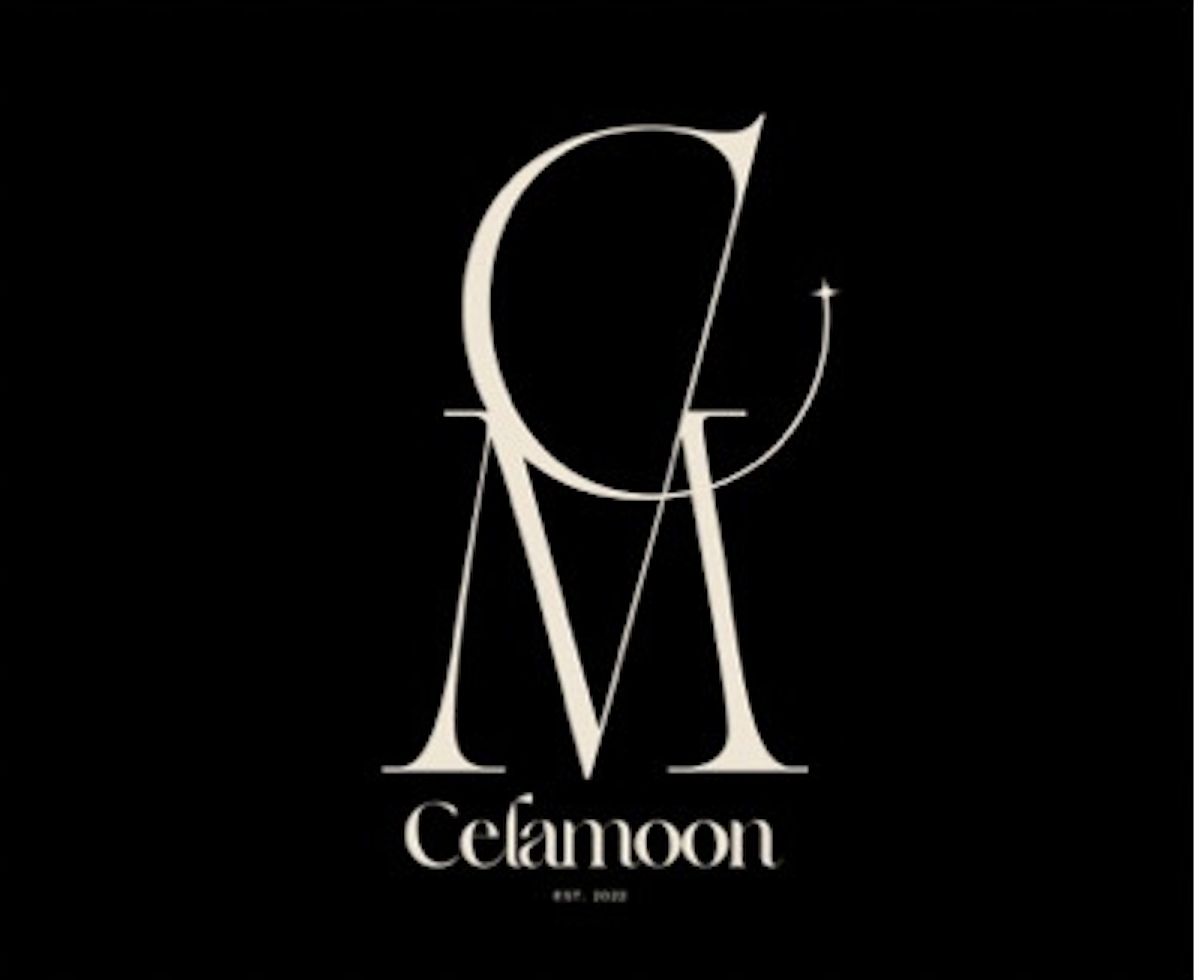 Branding
WE CAN DESIGN LOGO BRANDING LABELS TO YOU AS YOU WANT.
Pattern+Sample
YOUR IMAGINATIONS FOR FASHION CLOTHES CAN BE MADE REAL BY US. IN ADDITION TO THE ACTUAL PRODUCTION PROCESS
Materials
IN ORDER TO SAVE YOUR TIME AND GIVE CONVENIENCE FOR YOU, WE PROVIDE FABRICS AND EQUIPMENT FOR YOU TO SELECT FROM OUR FACTORY.
WE ARE NO.1 FOR EXCELLENT
TAILORING. BOTH SWIMWEAR
AND FASHION BRANDS
PATTERNS AND SAMPLE CAN BE CREATED FROM IMAGES. ADDITIONALLY, WE CAN FIND FABRICS AND EQUIPMENT THAT CUSTOMERS DESIRE. AS AN EXAMPLE, WE CAN FIND BOTH FASHION CLOTHING AND SWIMWEAR. THE MOST PRECISE TAILORING AND ON-TIME, CONSISTENT DELIVERY OF WORK TO CUSTOMERS
Swimsuit/Bikini
SWIMWEAR OF YOUR IMAGINATION INTERNATIONAL HIGH QUALITY
Fashion clothes
FASHION CLOTHES PREMIUM GRADE SEWING ONLY
Children's clothing and swimwear
WE CAN MAKE BABY CLOTHES FROM BIRTH TO 10 YEARS OLD.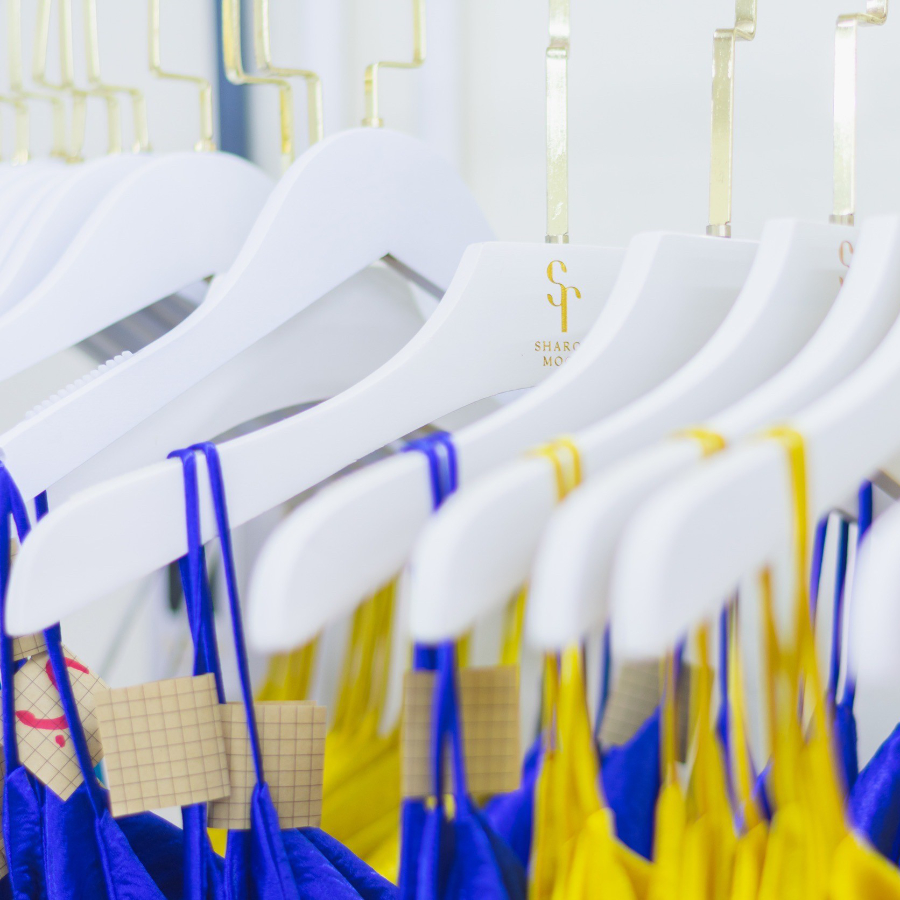 Production in one
stop service
WE CAN PRODUCE YOUR BRAND ALONG WITH FINDING ALL
THE FABRICS AND ACCESSORIES IN ONE PLACE
Rinry Chanapa
I ALREADY MADE A PATTERN. BUT WHEN I CAME ACROSS THE WORK OF THE FACTORY SEWING IS VERY GOOD WORTH THE PRICE.
Pena Thee
I MADE TO ORDER FROM MANY FACTORIES. BOTH IN THAILAND AND IN CHINA I ADMIT THAT AT SHARON FACTORY, THE WORK IS DETAILED, VERY BEAUTIFUL, THE PATTERN IS FLAWLESS. HIGH PRICE HERE BUT I AGREE THAT IT'S WORTH THE PRICE, NOT DISAPPOINTED AND ON TIME.
Lita Thanya
THE FACTORY HELPS WITH EVERYTHING. AND THE WORK IS DETAILED, REALLY BEAUTIFUL, ORDERING THE NEXT COLLECTION ALL THE TIME
1. Send clothing designs to the factory for appraisal. (2days)
2. choose fabric and equipment. (2days)
3. Make patterns and samples.
(7-14days)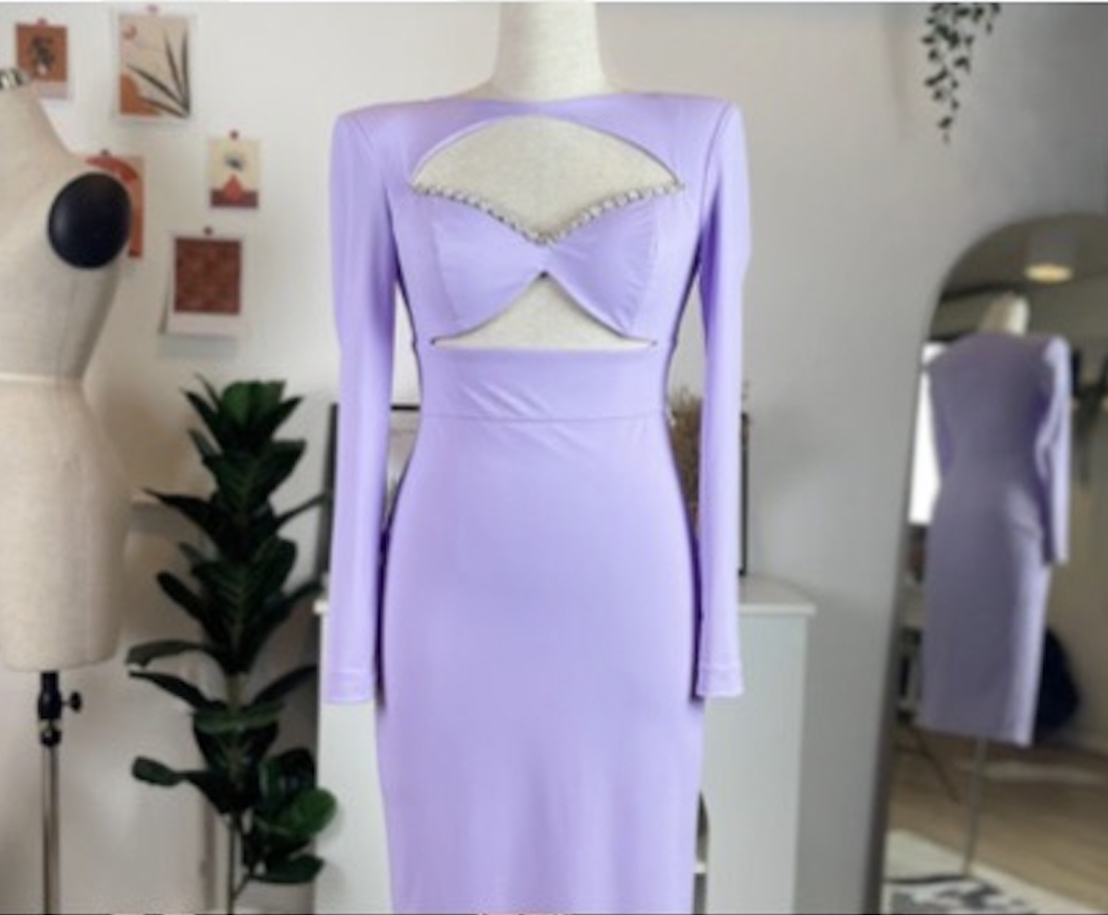 4. Fittings/confirm
(7- 14days)
5. Produce work according to the quantity required by the customer. Minimum 100 pieces/design
6. Once completed, inspect the work for quality. before sending to customers